Screen printing is a printing technique used to create an image using a frame with a grid stretched over it. In practice, screen printing has proved to be an irreplaceable method which is constantly being developed, producing better and cheaper products, environmentally-friendly.
Its versatility in color handling and the ability to print on a vast array of materials make it an increasingly preferred method for graphic reproduction. Modern screen printing offers new possibilities for creative expression in a unique way which is perfectly adapted to the financial needs of the present time.
The strengths of screen printing are many, the most important of them being the unique visual effect it achieves. The durability of inks and the vividness of colors make it a unique method of reproduction.
With specialized knowledge, our main purpose is to focus on the color which takes on the main role as it dynamically contributes to the development of the final product.
We treat each and every requirement you have as a new challenge in order to create unique products that exceed your expectations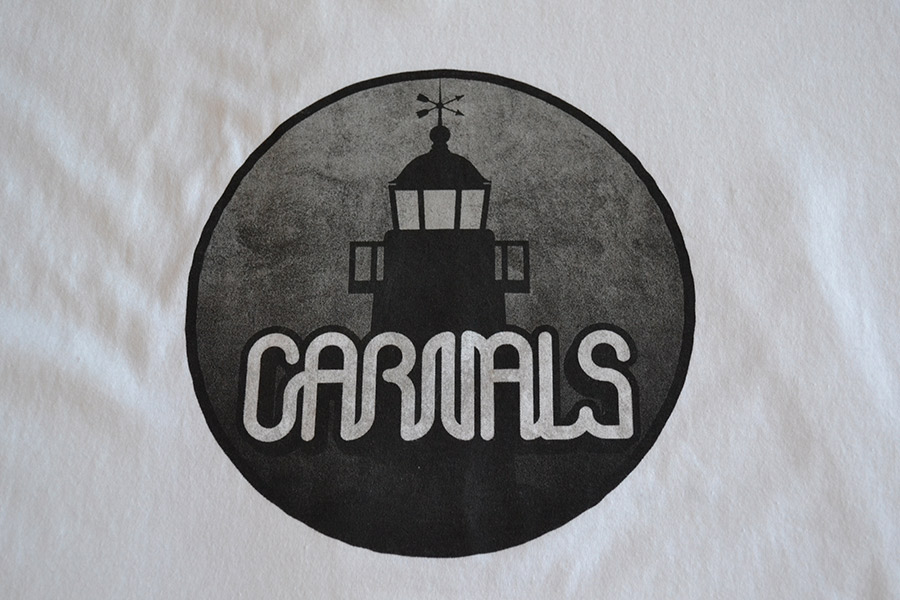 Eco – Print – Transfers
This printing method is a new form of thermal transfer on a fabric. It consists of ecological water-based inks and has been exclusively applied by our laboratory for the last 5 years. Its durability, appearance as well as its elasticity are excellent.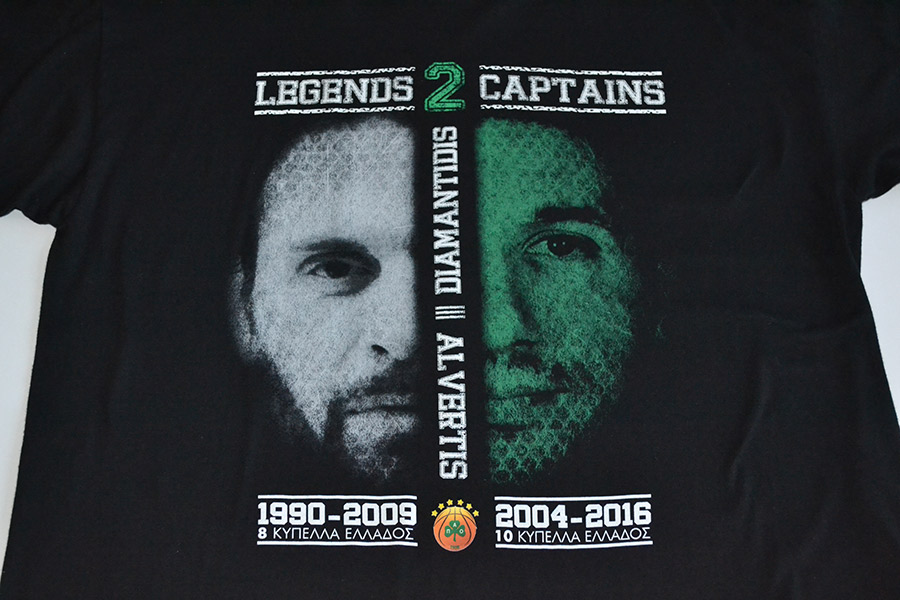 Screen printing
A screen printing method using a mesh fabric stretched over a panel. On a mesh fabric (silk, nylon or metal), the pores of it which correspond to the image to be printed are left open and the rest of them are filled with a glue solution. Ink is applied on the screen with a spatula, it penetrates the open pores and is deposited on the surface to be printed.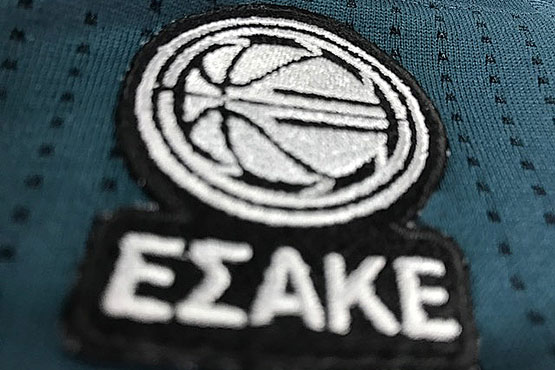 Embroidery
Our company has been involved in the field of embroidery since 2007. We have a complete facility specifically for embroidery and we are able to embroider your logo, as well as corporate branding, on both ready-made clothes and cloth (T-shirts, hats, sportswear and workwear clothing). Join us to create together your custom promotional product!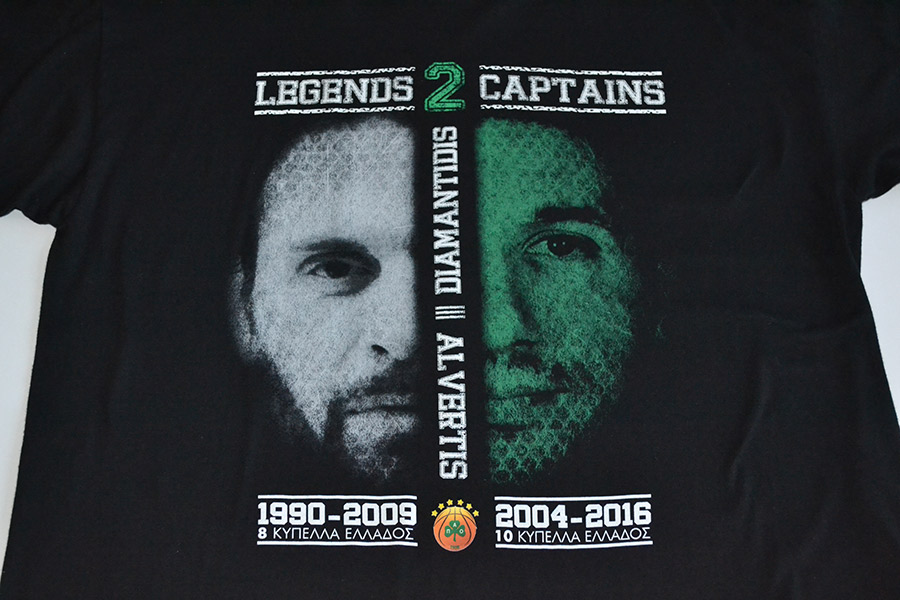 Digital Printing
A) Thermal Transfer Stamp
This is actually a type of a transferred special paper which goes through a lazer printer having incredible photographic quality. Then the stamp is transferred onto the t-shirt and is pressed at high temperature in the special press.
B) The sublimation stamp
The prints which are created with the thermal sublimation of colorants are quite different from the other digital ones. The procedure is as follows: The colors from the sublimation printer are transferred to special KOL paper and are then pressed onto the fabric at a similar temperature and pressure. During the pressing process, sublimation takes place and the colorants penetrate deep into the similar material they are applied on. The print result is impressive.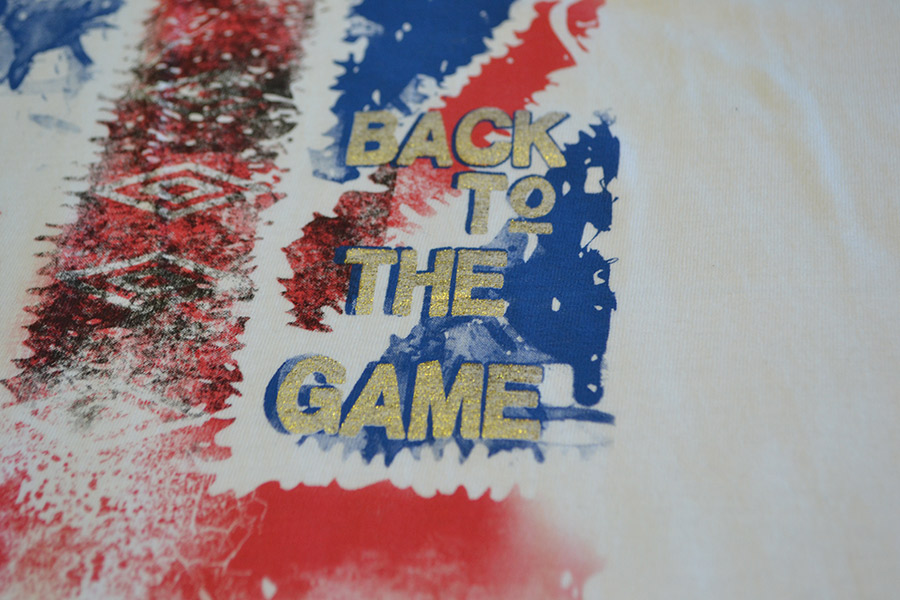 T-shirts with vinyl
It is one of the most impressive printing methods for t-shirts. This method guarantees excellent durability and time duration so as you enjoy your stamp for a very long time.